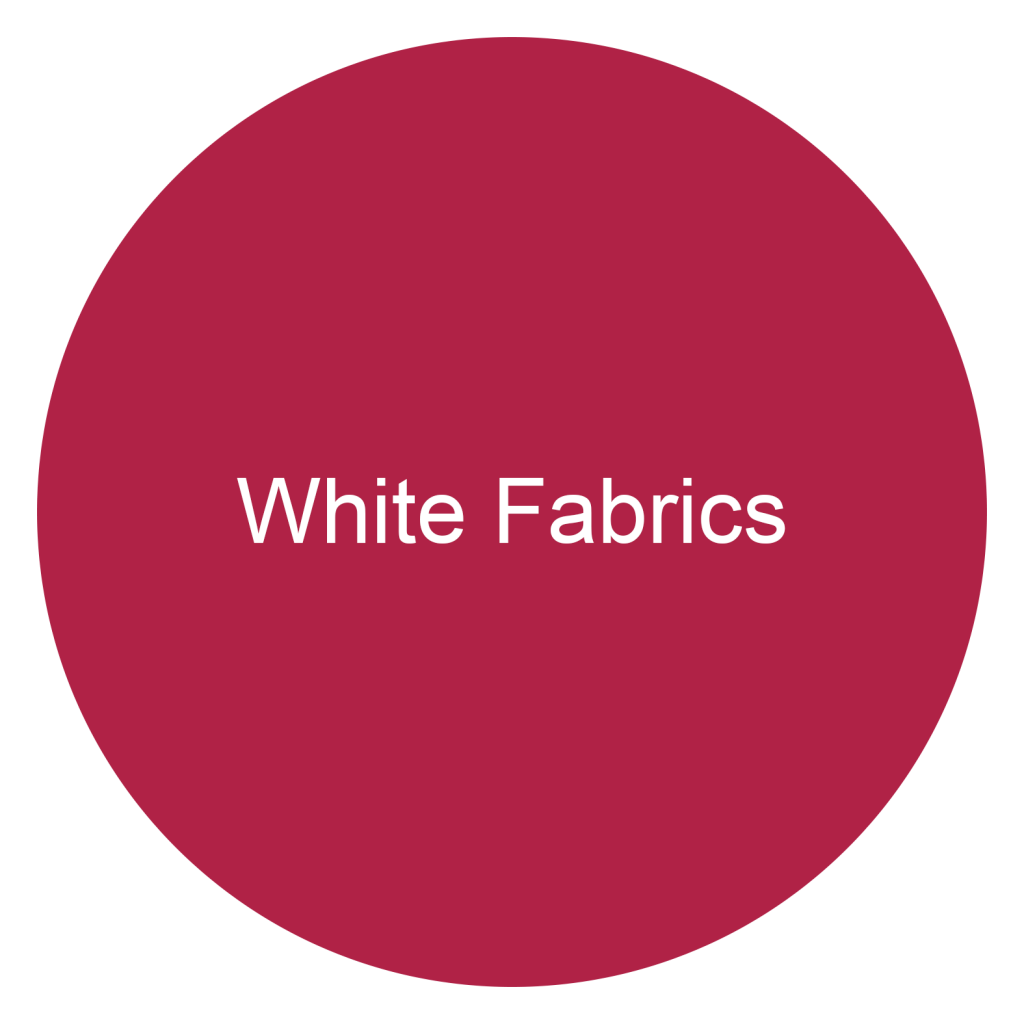 We offer a very extensive range of different white fabrics. Or range goes from Cotton to Synthetics and from Woven to Knitted and everything in between!
Please contact us at info@cftbv.nl if you are looking for a specific textile or if you need any help. If you want to take a look at all our fabrics, check out our pricelist below.
We also publish a list of the white values of the most used fabrics. The list of fabrics is available for download below.