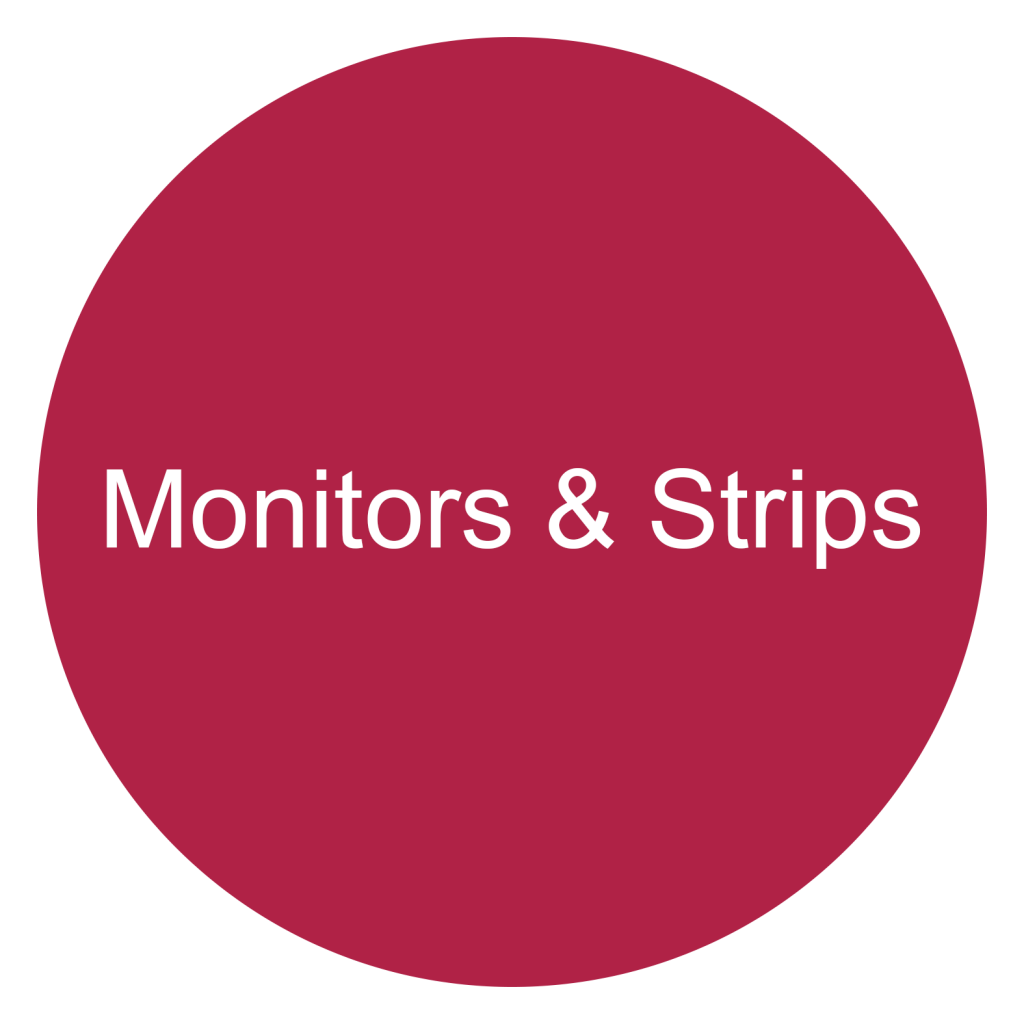 Multi-swatch monitors are very useful if you want to test your detergent on multiple different stains at the same time. The largest advantage of these stain sets is that they are ready-to-use, because we have already sewn the swatches to a special white carrier fabric for you. This means you will save a lot of time because you do not have to tag all the swatches to your load.
You can choose your own combination of soiled swatches on the monitor. Custom monitors are available from 50 pieces or more. If you need fewer monitors, you can choose one of our standard monitors which are available per piece
Strips are a robust choice for heavy wash processes like industrial washing machines. Strips can also be useful for whiteness measurements, because they allow you to use bigger swatches that can be folded to measure through different layers.
Available in custom configurations from 50 pieces
Standard sets matching standards like AISE and ASTM available
Special open structure carrier fabric for optimal water flow through
Carrier fabric is dimensionally stable (even at 90°C wash temperature)