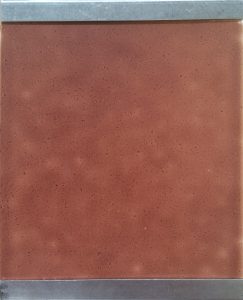 The challenge for us was "To find a robust commercial alternative to IKW Mix Starch". Enzymes perform very specifically. The soil, substrate, base detergents all have their influence. Existing DM 277 Double Mix Starch  shows good correlation to IKW Mix Starch in some, but not all conditions. After 2 years of R&D investigation:
Differences in starch composition
Effects of different substrates
Effects of used colorants
Effects of soil levels
This led to: DM 71 – Mix Starch with food colourant. The DM-71 has an improved correlation in comparison with the DM-277. The two graphs below show this correlation.
If you want to order the new DM 71, please send us an e-mail.